If you came to Gulf Shores to get away and sink your toes into the velvety sand of the Gulf Coast, then you have miles upon miles of beaches to walk through and lay on. But if you crave excitement, you'll find the frontier of adventure just beyond the beaches and your Phoenix condo rental.
The residents of the Gulf Coast treasure where they live and love to share their enthusiasm with every visitor to Gulf Shores. The Alabama coast hosts countless visitors every year, which has helped the local area grow into an entertainment hub for guests teeming with one-of-a-kind attractions that can't be missed.
Can't Miss
Restaurants, Bars and Attractions
Don't miss a single opportunity to enjoy your Gulf Shores vacation to its fullest.
The Hangout
The Hangout is an iconic bar that is just 2 minutes away from Phoenix Gulf Shores. This bar and grill also doubles as a concert venue. At The Hangout, you can catch a bite to eat as well as a great live band right on the beach. Plus, The Hangout is host to the annual Hangout Music Festival that has brought in acts like: The Black Keys, Jack Johnson, Tom Petty, Red Hot Chili Peppers, Stevie Wonder, Paul Simon and many other top acts.
---
Original Oyster House
Original Oyster House is the quintessential casual family seafood joint on the Gulf Coast. With flame-grilled oysters, fried alligator, Po' Boys and platters, you'll surely get your seafood fix. Taste all of what the Gulf has to offer in fresh, local dishes at Original Oyster House. This seafood continues to lure both locals and visitors back again and again.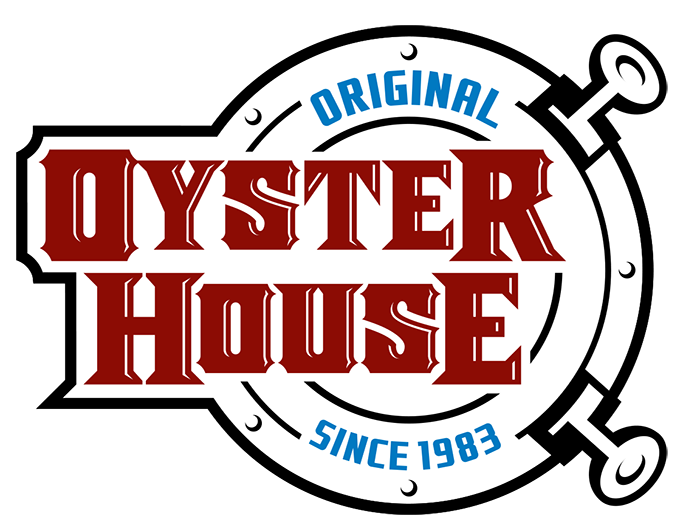 ---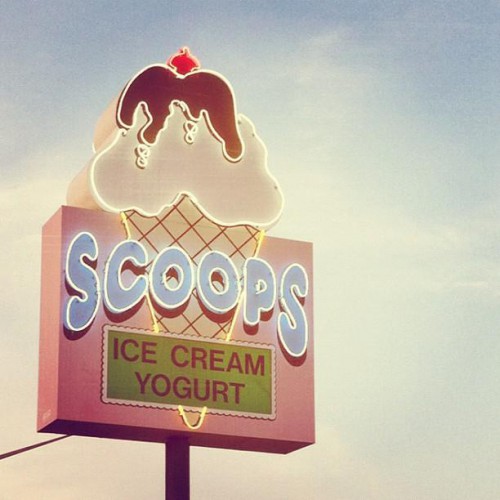 Scoops Olde Fashion Ice Cream
What's better than a couple nice cold scoops of ice cream on a hot day? Scoops has been around for 25 years and the taste, quality and service has remained top notch since it opened. Indulge in an old-fashioned banana split, a waffle cone, a shake or another cool delight at Scoops just a quick jaunt from Phoenix Gulf Shores.
---
Waterville USA
A 20-acre water and amusement park only a short walk from the Gulf Shores beaches, Waterville USA serves up 17 water slides, thrill rides, a lazy river, a wave pool, a special Wa-Wa World for kids, and a Shrimp Boat Village to explore. If you've had enough water, dry off with the Cannonball roller coaster, go-karts, mini-golf, or trampoline.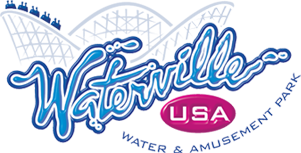 ---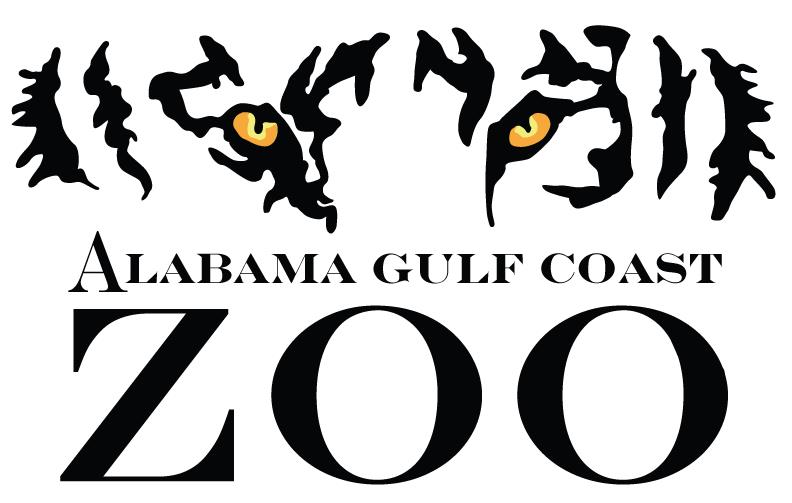 Alabama Gulf Coast Zoo
Watch the wonders of nature unfold as animals eat, play, and lounge in their habitats. Enjoy close-up encounters led by trained and experienced zookeepers and create lasting memories with animals you'll never forget.
---
Gulf State Park
This park is huge. Spend a day at Gulf State Park and you still won't experience everything it has to offer. Paved backcountry trails, camping, tennis courts, beaches, and more await the outdoor enthusiast in Gulf Shores just a quick drive away from Phoenix Gulf Shores.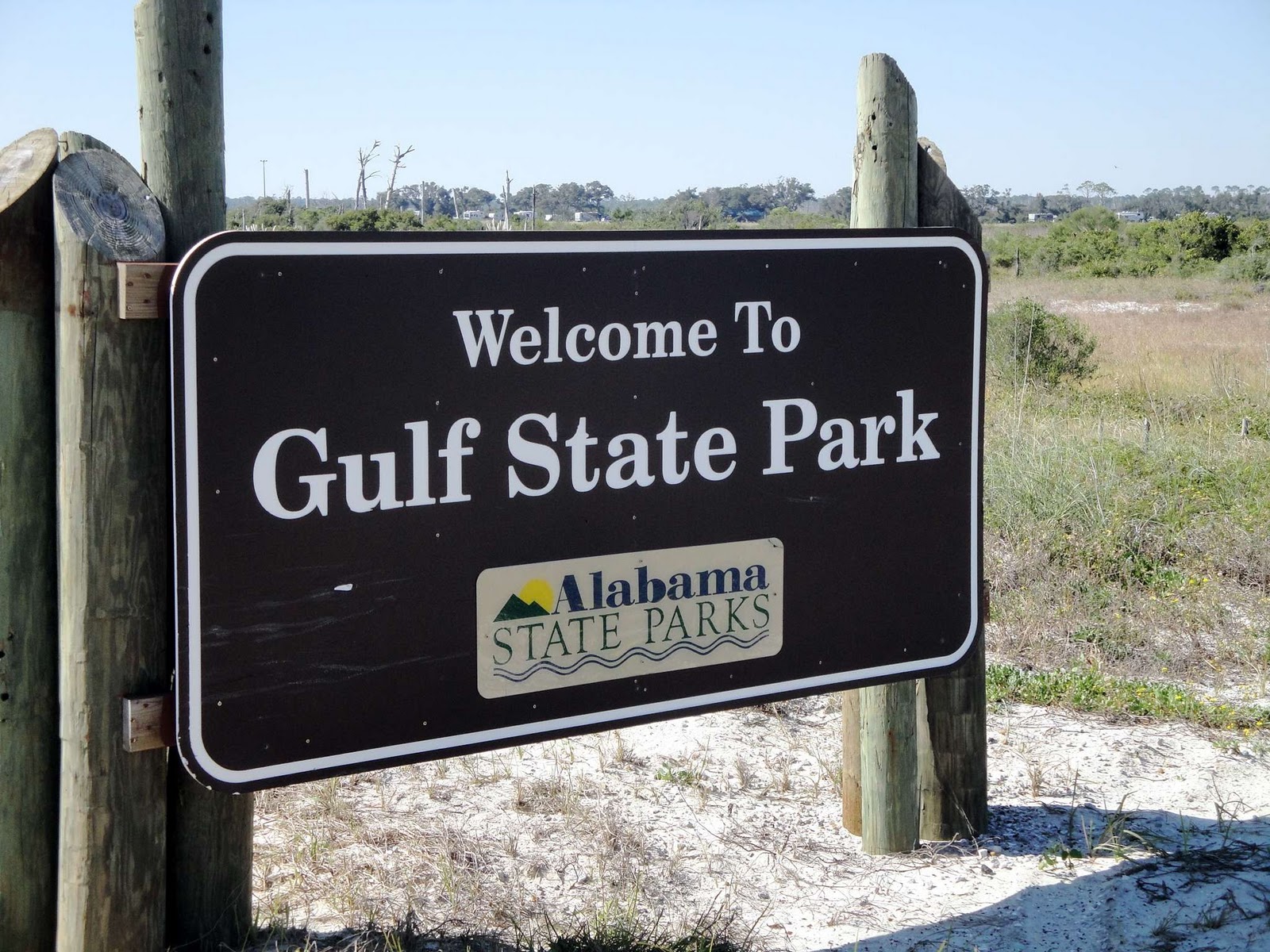 Next-Level Vacations

Are About More than Your Vacation Rental If you love to have fun, make sure you include these attractions in your vacation itinerary.
Also, it doesn't hurt to have a beautiful Phoenix Gulf Shores condo to enjoy when you're done adventuring.
Book your vacation rental today online.